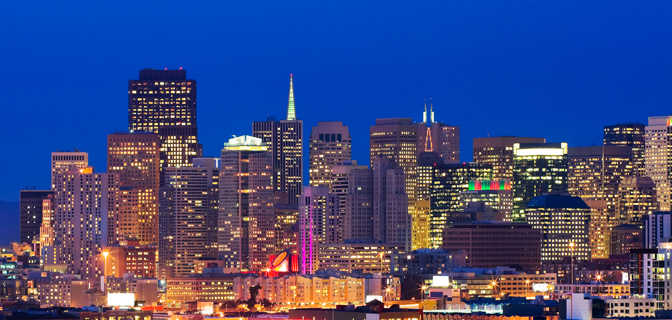 In 1980, following a successful Loss Prevention career working for major corporations and previously as a dedicated Law Enforcement Officer, Nickolas Montano, Jr., CFE, CFS, CHS III, CII, CPI, CSP, CIP established Montano & Associates International Investigations an investigative agency licensed by the State of California Department of Consumer Affairs. For his Multi-National corporate clients, as Owner and Investigations Director, Mr. Montano employs his experience directing Brand Protection, Anti-Counterfeiting and Safety programs. Focusing on embezzlement, trade secret and intellectual property protection, Mr. Montano's clients enjoy the benefits of his extensive corporate investigative knowledge.
Risk Management and vulnerability assessments, performed personally by Mr. Montano, enable corporations' Security professionals to significantly augment their protection programs. Having conducted substantial White Collar crime investigations, Mr. Montano has also achieved an impressive reputation working and solving embezzlement, theft, and insurance fraud cases. Montano & Associates' Workplace Violence prevention programs are field-tested and proven effective, affording corporate Clients 'peace of mind' during the most stressful situations.
On retainer to several major law firms and corporations, Montano & Associates is affiliated with investigative firms throughout the United States, Canada, Asia and Europe.
Mr. Montano is a Certified Fraud Examiner (CFE), Certified Fraud Specialist (CFS), Certified Homeland Security III, (CHS III), Certified International Investigator (CII), Certified Professional Investigator (CPI), Certified Security Professional (CSP), and a Certified Investigative Professional (CIP).